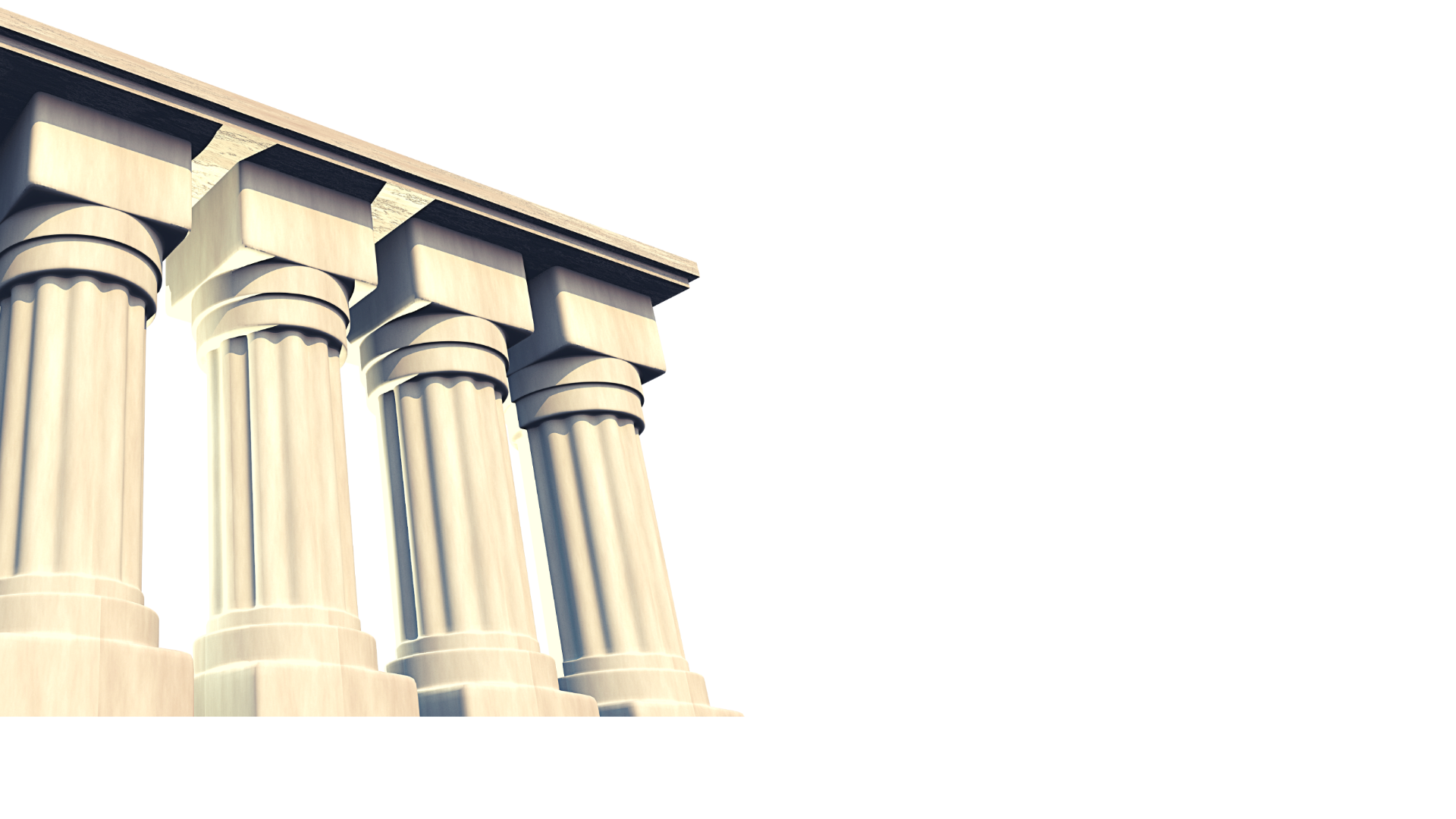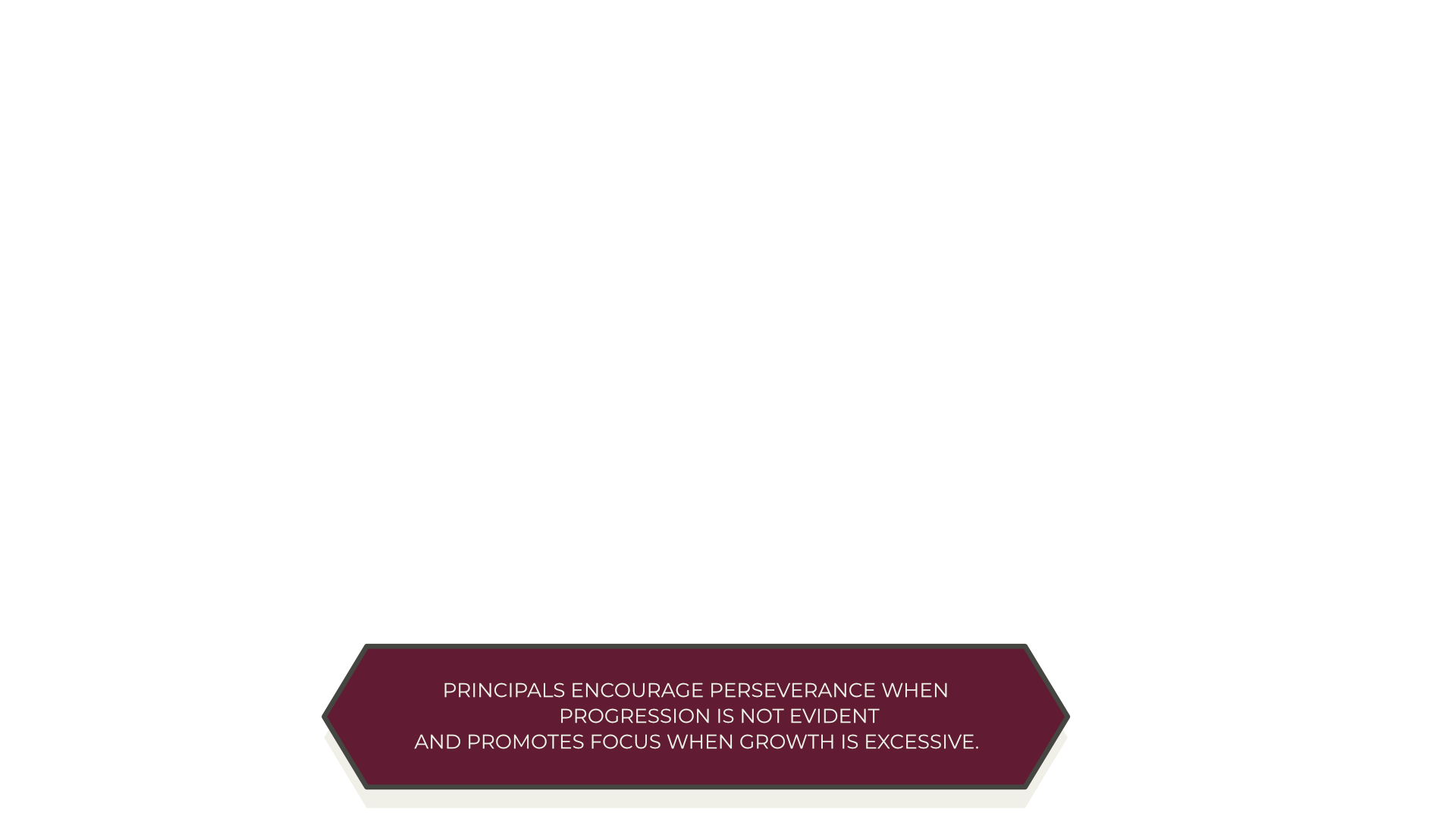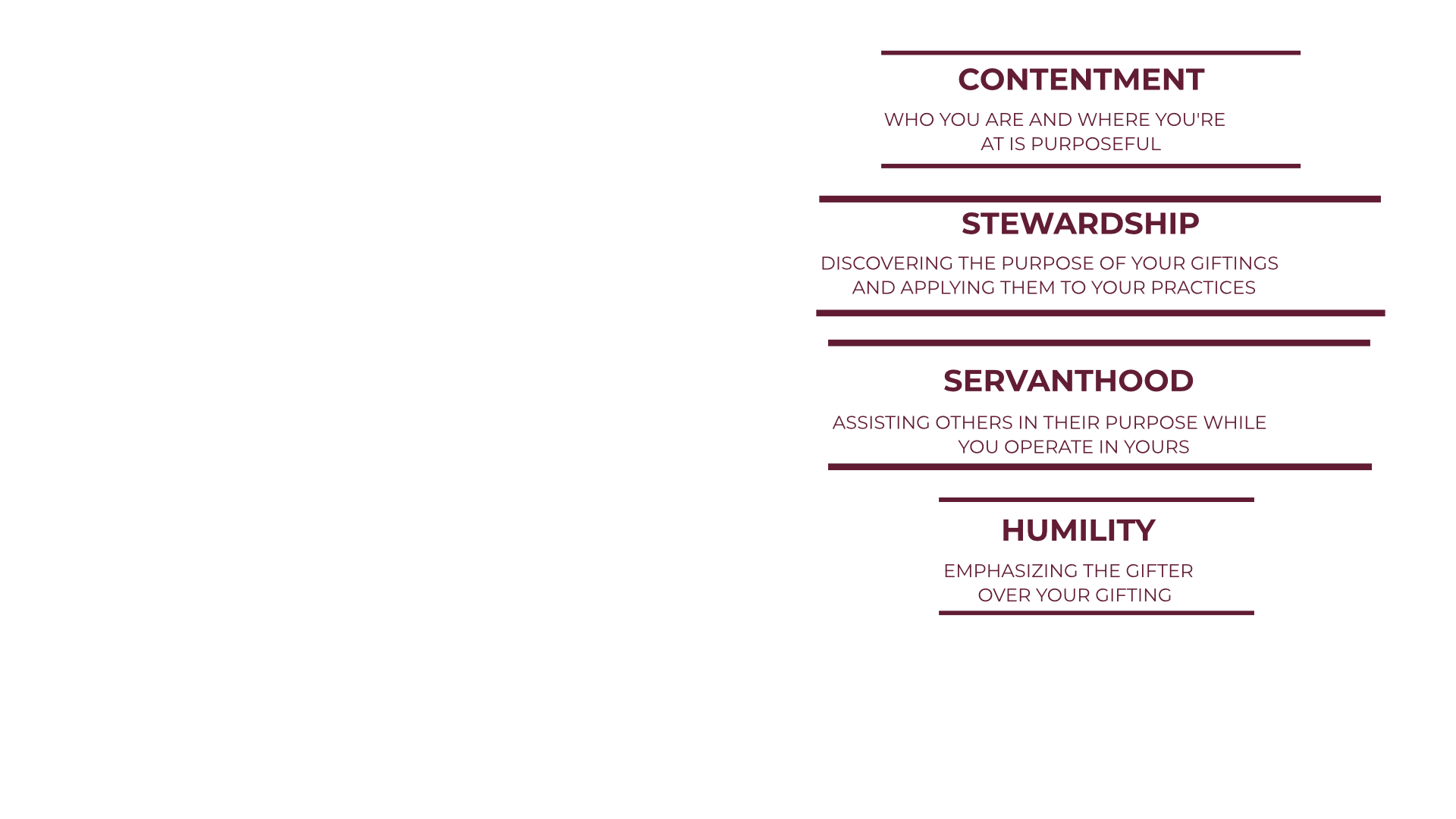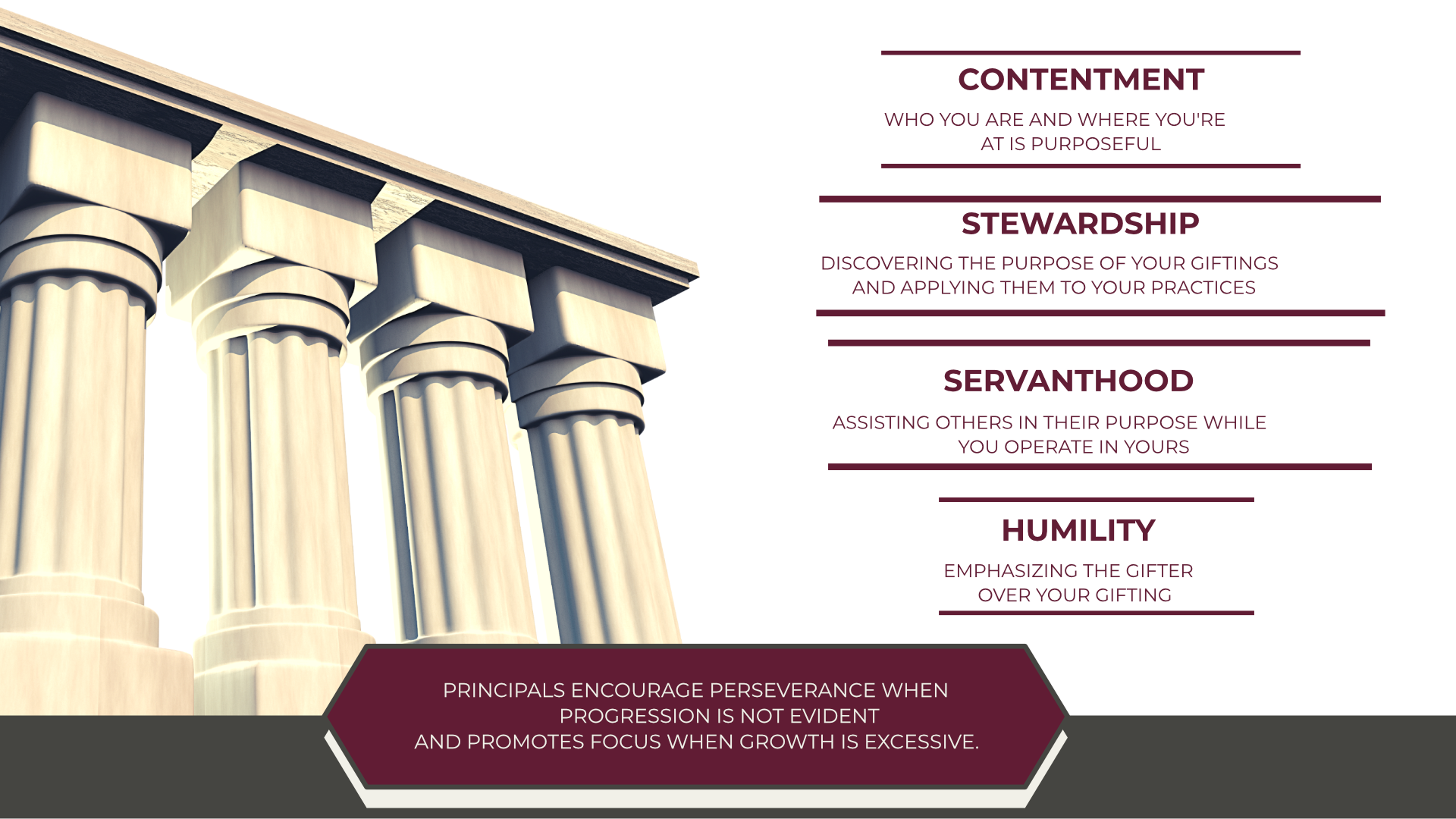 Financial Reporting and Analysis
Financial Reporting and Analysis
Manage your financial data entries, transaction classifications and reclasses, as well as hold scheduled, interval sessions providing a monthly report with an anaylsis review
Financial Administration
Provide professional assistance in your accounts payable and accounts receivable functions
Financial Accountability
Provide professional assistance in transaction categorization, business budgeting and industry-specific tax code
Financial Management
Conduct Accounting Software and CRM integration and hold scheduled, interval sessions to enhance your financial workflows
Rhodes To Stewardship, LLC is a bookkeeping, accounting and advisory services practice for individuals who are or are aspiring to be small business owners that intentionally lead with purpose, while profit follows. Our services help and create growth in businesses, with an emphasis on growing to give, not to gain. With that focus in the driving seat, we've integrated our services of financial reporting and analysis, financial accountability, financial administration and financial management with our four pillars of contentment, stewardship, servanthood and humility.
OPEN HANDS PLEDGE
WE ARE THRILLED TO GIVE 3% OF OUR ANNUAL NET PROFIT TO LOCAL CHARITABLE ORGANIZATIONS AT THE END OF EVERY FISCAL YEAR.
"THE ONLY WAY TO GIVE OR TO RECEIVE IS WITH OPEN HANDS."
– Davian Rhodes, CEO of RTS, LLC